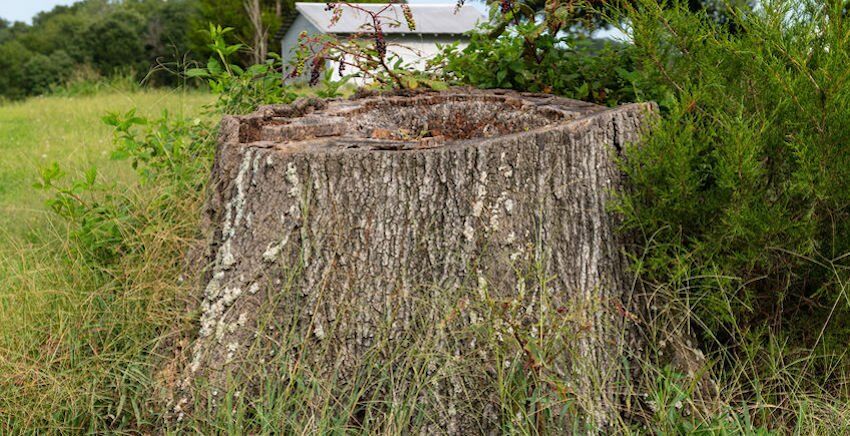 Removing a dead tree doesn't come cheap; so, sometimes home and business owners put it off. This isn't just a dangerous mistake to make; it can lead to unpleasant situations. Dead and dying trees attract bugs and other pests you don't want anywhere near your property. Keep reading to learn why it is so important to remove a dead tree on your property.
The Dangers of Dead Fall
Dropping limbs are no joke. While they might look dainty 50 ft. up, an upper tree limb that falls can weigh enough to crack skulls. It can also bring several other branches with it. Along with injuring people, falling limbs commonly damage:
Roofing
Landscaping
Fencing
Vehicles
And more
Avoid injury and property damage by clearing away deadwood before it crumbles. Remove a dead tree and your property value will thank you in more ways than one. While clearing out deadwood makes your yard safer, it also makes it nicer to look at and easier to enjoy.
Increased Risks During Storms
Whether it's a raging winter wind or a spring downpour, bad weather exacerbates the condition of a dead or dying tree. If a limb breaks away during a storm, it can fly haphazardly into your home or someone else's property.
Here's the biggest rub. Your insurance will likely deny claims for damage if it's obvious the tree had issues. Your neighbors have plenty of reasons to worry if you neglect a dead or dying tree on your property, but you should worry too.
Deadwood Attracts Pests to Your Home
The problem with rotting wood isn't the smell. Many people appreciate that rich, earthy fragrance that signals pulpy decay. The problem is everything else: from the instability of the tree to the way it fosters rodents, bugs, and other pests.
What do those unwanted guests do once the weather gets cold? They turn to the nearest source of warmth — your house! The following types of pests live in dead and dying trees:
Wood-boring beetles
Wasps
Midges
Squirrels
Spiders
Bats
Snakes
Termites
These aren't the kind of creatures you want scurrying into your home come wintertime. Some of them are nearly impossible to get rid of without expensive pest control services. Others bring with them the risk of disease, and especially in the case of squirrels, damage to the structure of your home. Squirrels have caused more major power outages in the U.S. than all terrorists combined.
Schedule an Appointment to Remove a Dead Tree
Schedule tree removal whenever there are dead or dying trees on your property. It helps keep your family free of pests, injury, and needless stress.